About us
---
G.A. Paper International is a privately-owned trading company specializing in pulp, paper and board sales and distribution. With decades of experience, G.A. Paper has established a solid position as a reliable and engaged partner for producers and converters. G.A. Paper offers a complete ensemble of services, including sales and marketing, trade finance, logistics and risk management.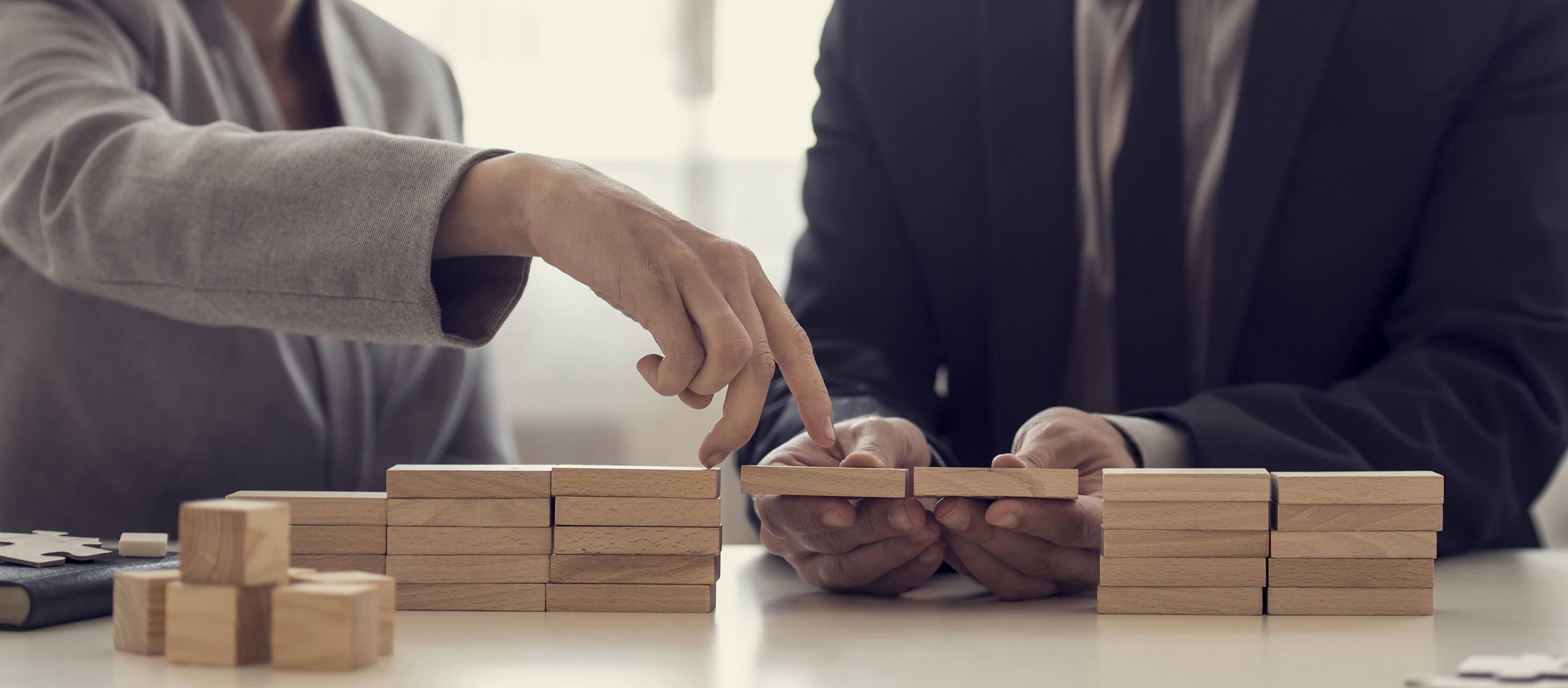 Building Solid Business Relationships
---
G.A. Paper makes a conscientious effort to understand and to serve the specific needs of our suppliers and customers. It is our attention to detail and dedication that has helped us become the leader we are in the field.
G.A. Paper strives to offer the best possible solutions for both suppliers and customers. We are able to achieve this primarily through effective logistics management that takes into account the unique cost and operational requirements of every order. We work with transportation companies, warehouses and ports to facilitate transactions across the globe.
At the Forefront of Developing Markets
---
Our business has grown alongside that of our customers, who in turn recognize our dedication to effectively manage the unique challenges of each situation. We have carved a niche for ourselves in various developing markets across the globe, with particular focus on South America, Africa, Middle East and the Indian Subcontinent. Localized expertise in the unique economic, political and geographic considerations of each of these locations has allowed us to broaden the volume and scope of our business dealings in these markets. For our suppliers, we offer the opportunity to actively participate in developing markets without assuming the associated risks. For our customers, we provide access to products which may not be readily available for their markets.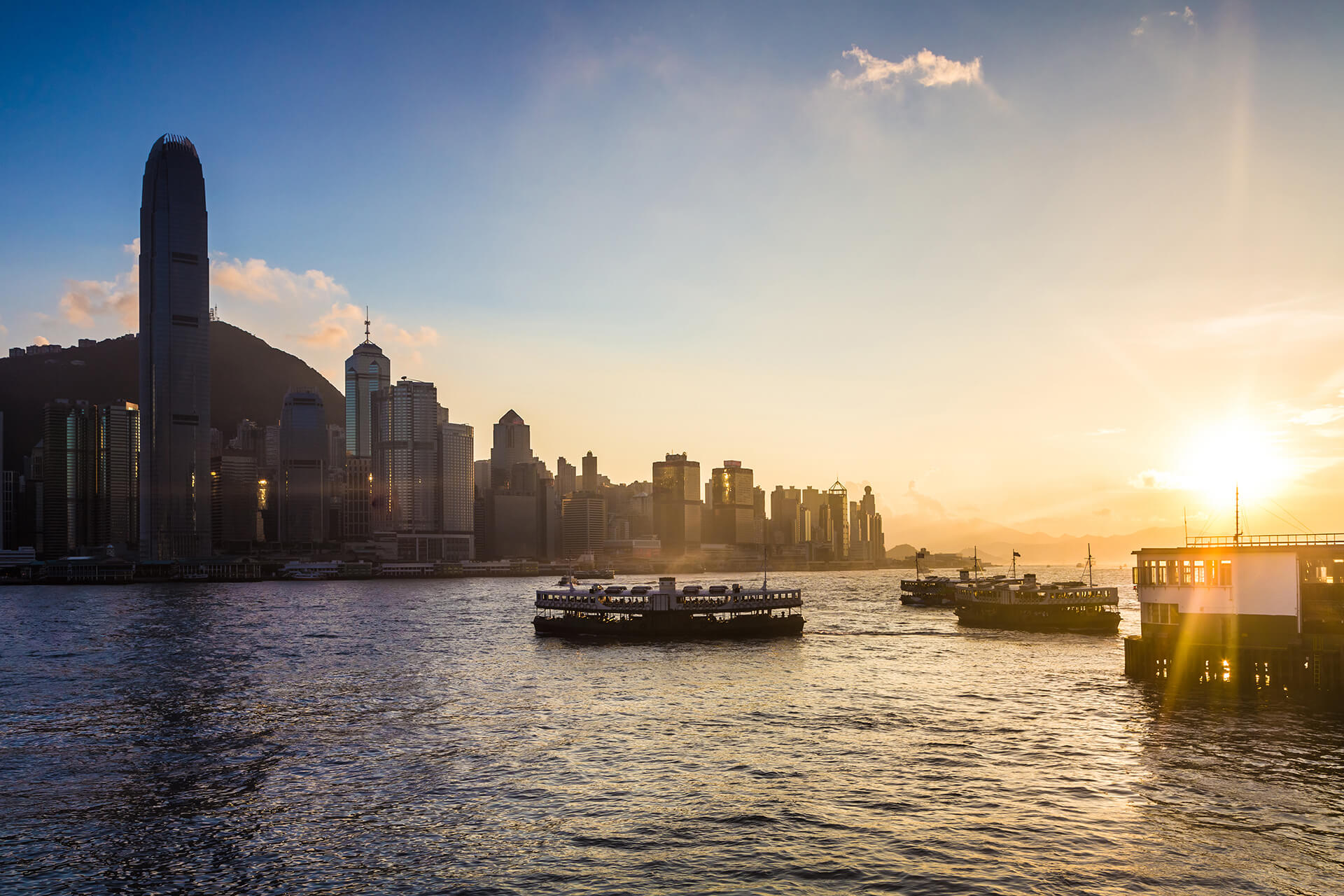 A GLOBAL NETWORK TO SERVE YOU BETTER